Welcome to Excellent ESL 4U
Welcome to Excellent ESL 4U – the place to learn and improve your English as a second language skills.
English is the current global language. This means that it is very important to be able to speak, write and understand English. When two people meet that do not speak the same native language, it is often English that they are able to communicate in. This means that by speaking English you are able to interact with many people from all over the world.
    Newest Video on Excellent ESL 4U
New videos are regularly being added to the site, and the latest one is shown below:
   Newest Flashcards on Excellent ESL 4U
The latest flashcards to be added to the site are shown below. Each vocabulary topic on the site has its own set of flashcards that you can download.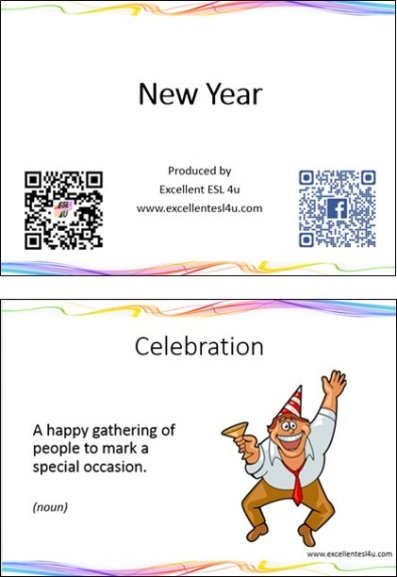 Newest Pages on Excellent ESL 4U
This site is being constantly being updated with new material for you. This section lists all the newest pages on the site. Check back often to see all the new material being published on the site.
Newest Vocabulary Page
Newest Reading Comprehension Page
- New Year reading comprehension
Newest Conversation Page
Newest Listening Activities Page
Newest Writing Page
About the site
The site contains something for everyone who is learning English as a second language. It has vocabulary lists and definitions, example conversations and exercises as well as worksheets for you to complete to make sure you are learning all the new information.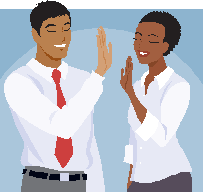 The site is constantly being updated with new topics and information. Come back often to make sure you do not miss something important.
Remember that to get better at English you need to practice all the time. If you do not practice you will not remember it and will not be able to use the English when you need to.
Requests and Contact Us
Like us on Facebook to keep up-to-date new pages and to ask any questions.
If there is an English as a second language topic or area that you would like the site to cover just let me know and I will try to make something to help you. You can get in touch through the contact me page.
  About Me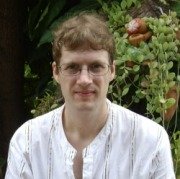 Hi, I am Jolyon and this is my English website. I am a native speaker from the UK who has been TEFOL qualified since 2008. I currently live in Thailand where I work as an English as a second language teacher. This site is based on my many years' experience as an English as a second language teacher in which I have both developed my own material for my students as well as used exercises and information from various websites. I thought it was time that I took my experience and turned it into something useful for all of you who want to learn English.
P.S. I am also an academic proofreader and editor.