ESL Kids Vocabulary
Without vocabulary you cannot speak or understand English. This ESL kids vocabulary page has lots of vocabulary topics for you to teach your children so they will know as much English as possible.
To be able to talk in English and to be able to understand other people when they talk in English you need to know what the words mean. This means you need to learn and know vocabulary. This is no different for kids or adults. Without knowing the words they will not be able to communicate.

Newest Kids Vocabulary Page
New pages about vocabulary topics are being added all the time to the Excellent ESL 4u site. Use the following link to go to the newest kids vocabulary page.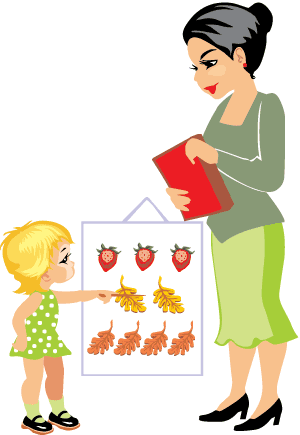 Especially for kids, the most important part of learning kids vocabulary is to understand the main content words: these are mainly the nouns and verbs, and the adjectives and adverbs to a lesser extent. These are the kinds of words that your children can learn on this page.

   Newest ESL Kids Vocabulary Picture Flashcards
The newest set of kids vocabulary picture flashcards are below. Just click on them to download them so you can use them at home. A new set is added every time that a new kids vocabulary topic is added.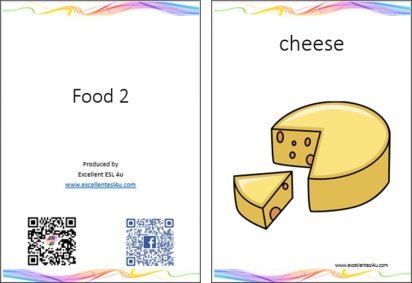 What is on the ESL Kids Vocabulary Page?
This page has links to lots of vocabulary topic areas. Each topic covers vocabulary that your kids will find fun to learn and be useful to them. Just click on the links at the end of this page to go to individual vocabulary topic pages.
There are only a few vocabulary items in each topic, a maximum of 20, so that there are not too many for your children to learn at once.
Each topic page has a vocabulary list with pictures so you can easily see what each word means. The list has been made into picture flashcards that you can download and use whenever you have free time and your kid is read to learn. Then finally there is a recording of the vocabulary being spoken by a native English speaker so you and your children can hear the correct way to say the word.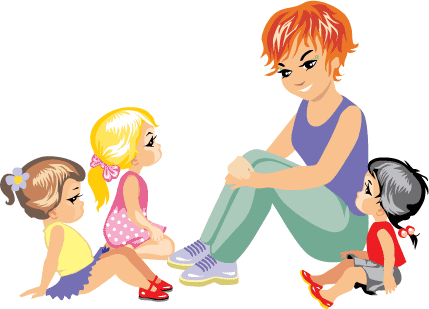 Newest ESL Kids Vocabulary Video
New videos showing the picture flashcards and how to pronounce the vocabulary items are added regularly to this site. Below is the newest video that has been added. Go to the vocabulary topic pages to see more videos.

How to use the Kids Vocabulary Material
You should start by looking at the vocabulary list either online or as the flashcards with your kids so they can start to learn the words. Then listen to the recording of the vocabulary being spoken by a native English speaker so you can hear the correct pronunciation.
After that you should look at the ESL kids worksheets, wordsearches for kids and ESL games for kids sections. These have lots of resources for you to download to use with your kids to help them learn the meaning of each word and how to write it.
Remember that it is good to learn a language by working for a short time each day rather than one long session each week, so each day look at the vocabulary and listen to the pronunciation video before doing just one worksheet and playing a game. This means that there will be enough material for you to use over several days, so your kid will be able to really learn the vocabulary.
ESL Kids Vocabulary Topics
ESL 4u home
› ESL kids vocabulary